Explore Nha Trang City
Discover the gem on the beach of Viet Nam
Culture lovers should be sure to visit the Po Nagar Tower, the most well preserved cham tower in Central Vietnam and a sanctuary of Po Nagar, a mythical goddess. Within walking distance of the hotel is Yersin Museum, an homage to the life and work of Alexandre Yersin, a French medical pioneer and a disciple of Pasteur who was beloved by the Vietnamese people for founding Dalat, discovering a vital plague-causing bacterium, and researching agricultural methods and meteorological forecasting. Further south along the coast, you can discover The National Oceanographic Museum, established in 1922—a stately architectural relic as well as the site of many interesting exhibits.

Art lovers will relish a stop at the Nha Trang's renowned Long Thanh Photo Studio, a respected and popular destination for those who appreciate life as seen through a lens. Love to shop? Swing by the Bambou Company, where you'll discover an impressive range of high-quality cotton T-shirts.

Nha Trang and its region possess a proud tradition of beautiful craftsmanship. To peruse our local handicrafts or for souvenirs or gifts, don't miss the Dam Market. The XQ Art and Crafts Center is an ideal spot for discovering that perfect piece of art that you can take home as memento. The work you'll find here also reflect the true artistic brilliance and rich cultural heritage of the region.

Within walking distance from the hotel, water sport enthusiasts will find jet-skiing, parasailing, hobbie cat sailing or windsurfing. Scuba diving and snorkeling off one of the nearby islands can also be arranged easily.
City Tours
Get to know Nha Trang !
FULL DAY CITY TOUR
Nha Trang Cathedral
Ponagar Towers
Visit Countryside by local river boat along the Cai River
View endless lush green rice paddies
Memento Country House and have Vietnamese Lunch in the flower filled gardern of this centurey old homestead
Nha Trang's famous mud spa/ hot mineral spring.
Time : 8AM - 5PM ( 9 hours )
Tour by Ever Blue Travel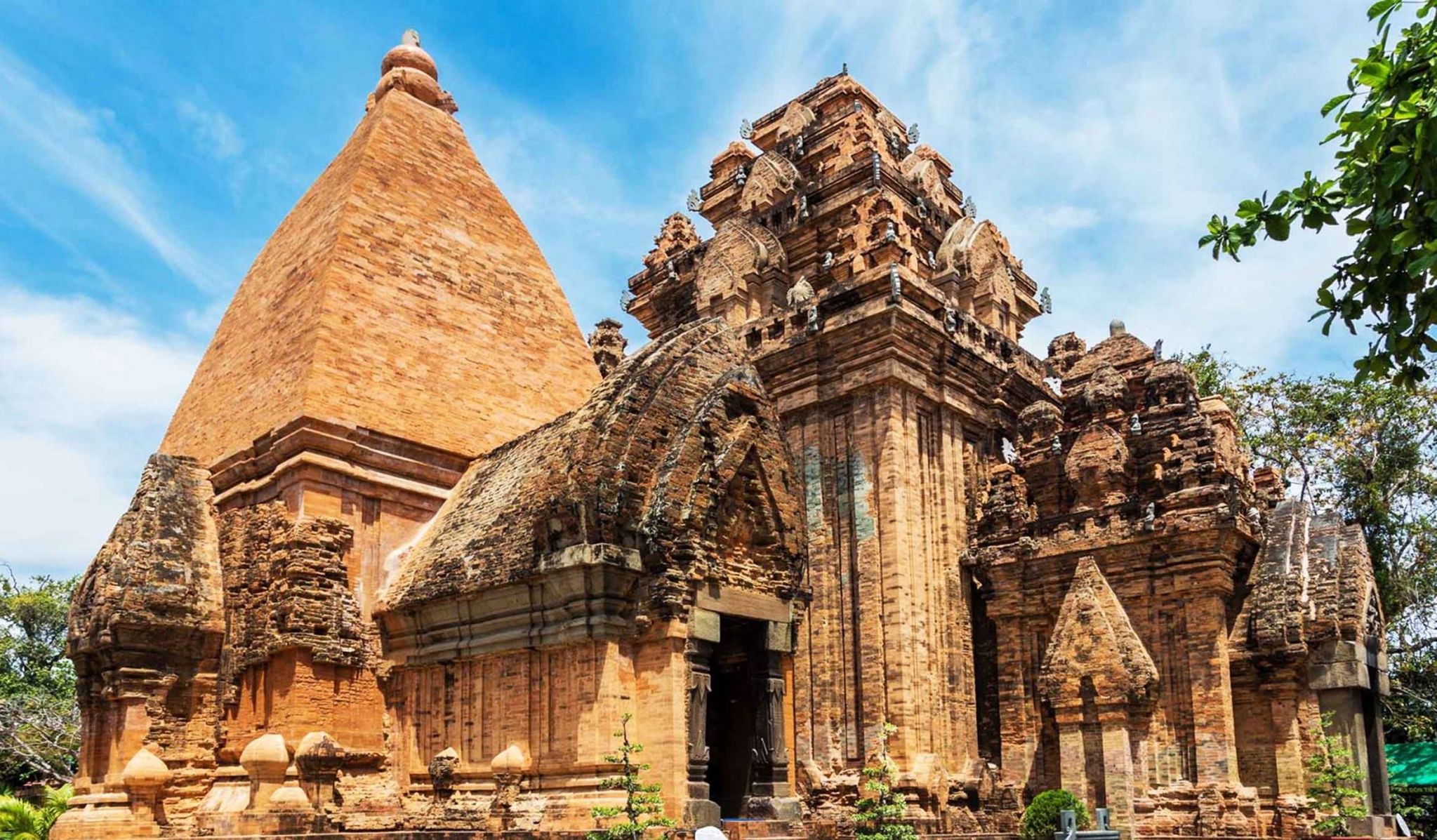 CITY AND MUD SPA TOUR
Nha Trang Cathedral
Long Son Pagoda
Chong Promontory Rocks
Enjoy Vietnamese Coffee
Ponagar Towers
Dam Market
Lunch in one of popular restaurant in Nha Trang
Mud Spa
Thời gian : 8 giờ sáng - 5 giờ chiều
Khai thác bởi Ever Blue Travel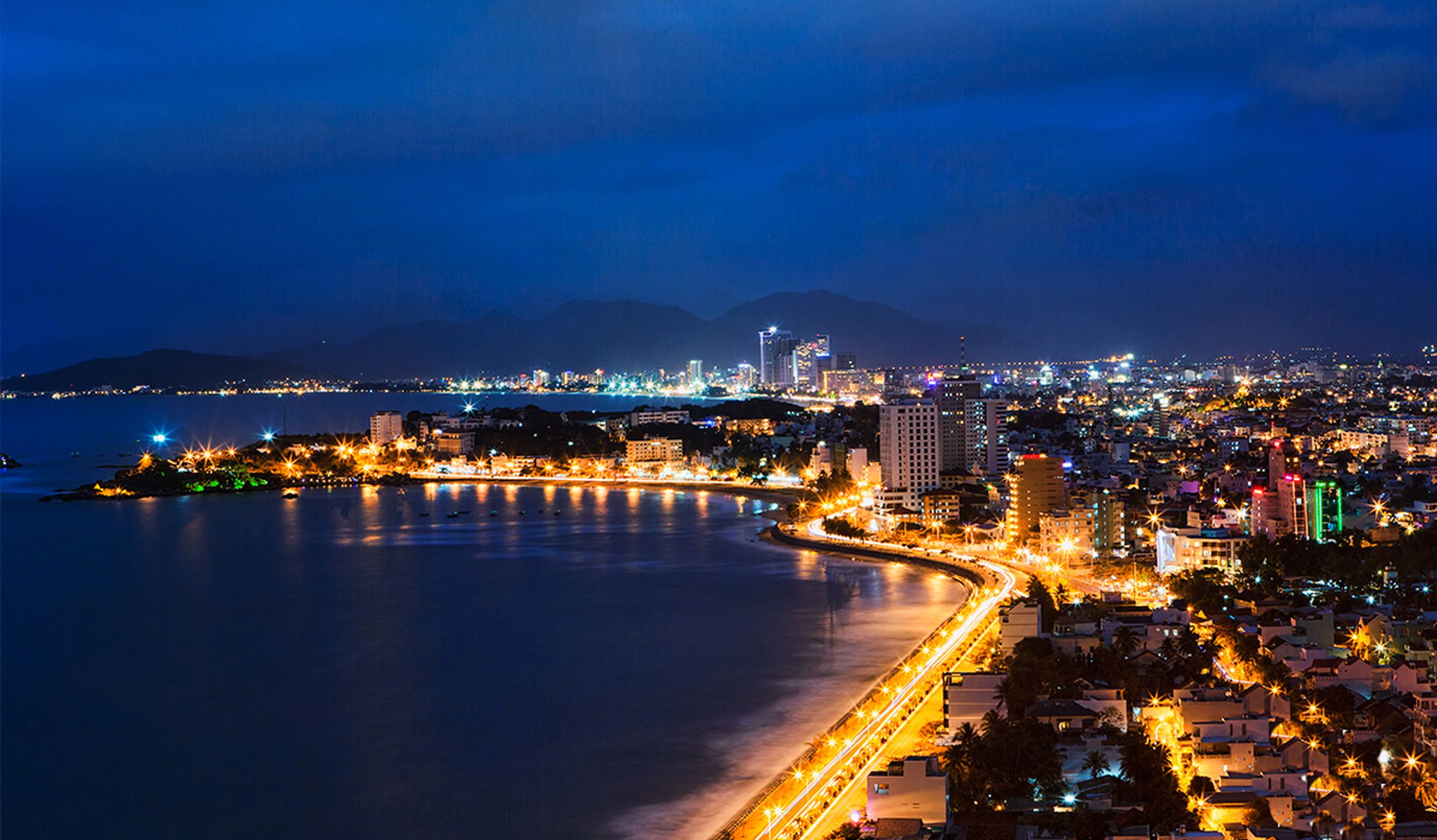 NHA TRANG NIGHT TOUR
Long Thanh Gallery
XQ Embroidery show room
Water puppet show at 4PM
Night Market
Vietnamese Dinner at one of local restaurant
Tourist Hub
Foot Massage
Time : 2PM - 8PM (About 6 hours)
Tour by Ever Blue Travel
Adventure Tours
It's time to think about getting around Nha Trang !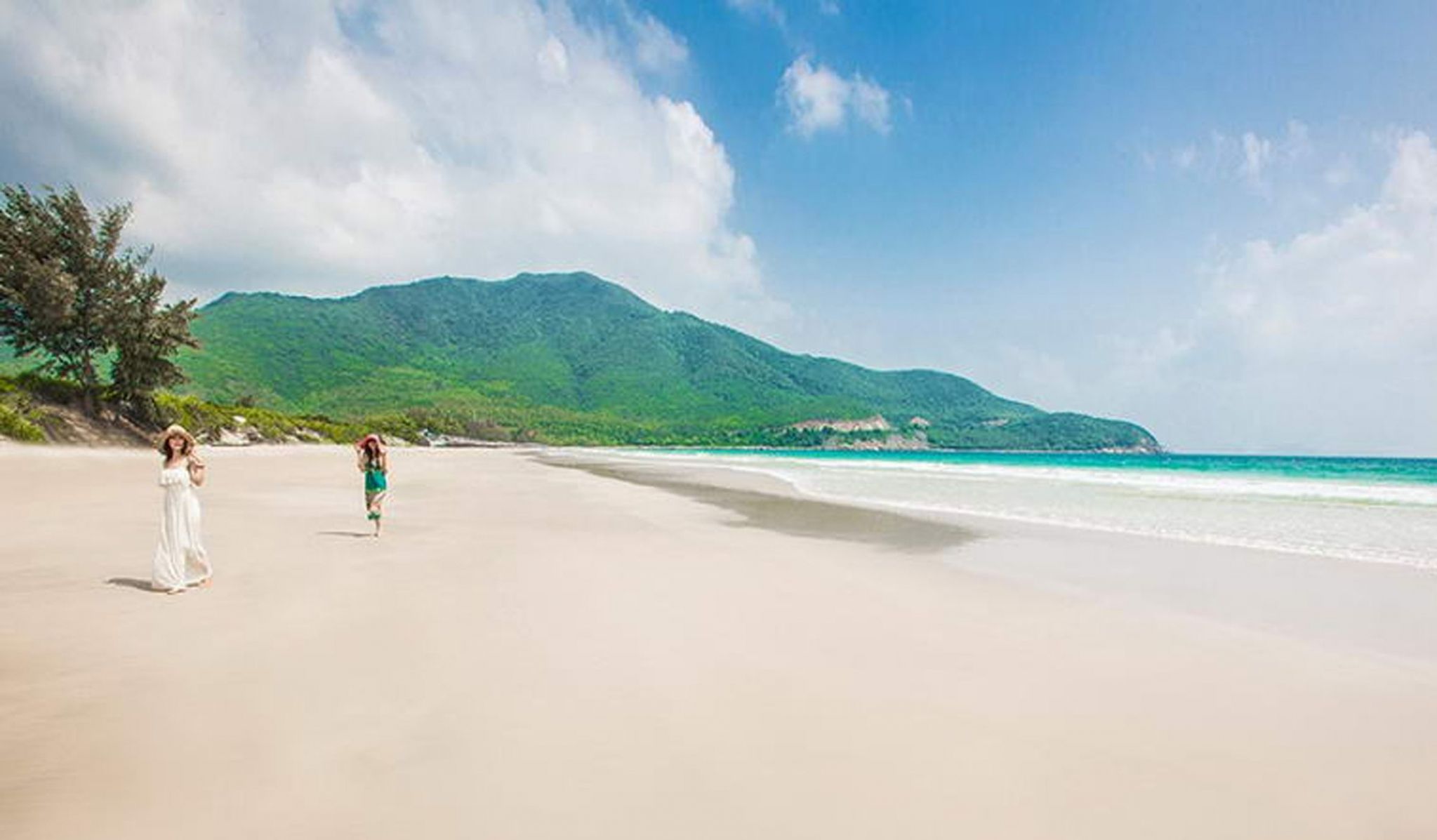 BAI DAI TOUR
Local Market
Snake Show
Bai Dai Beach
Seafood Lunch
Parasailing
Time : 9.30AM - 3.30PM (About 6 hours)
Tour by Ever Blue Travel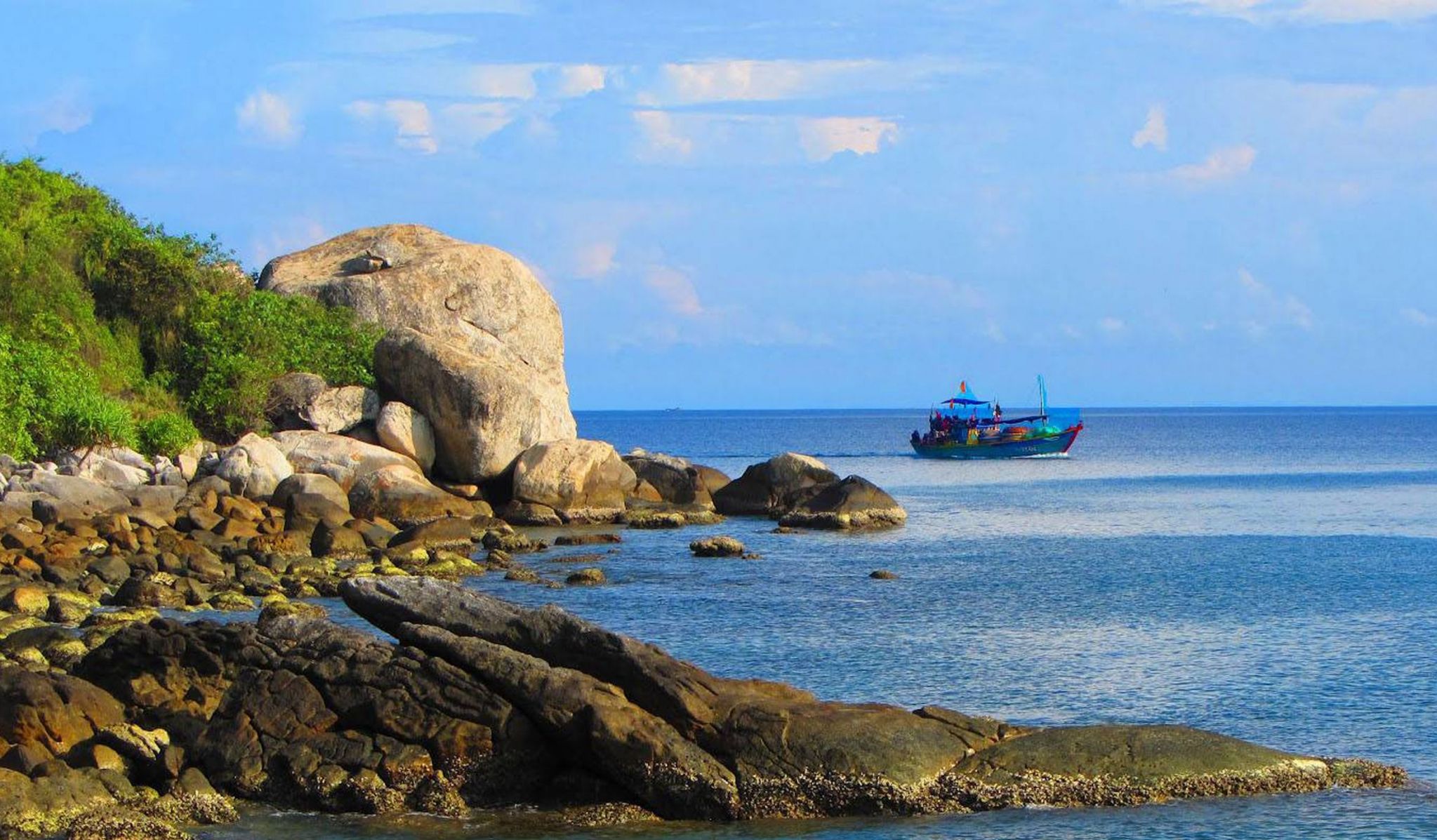 NHA PHU BAY AND ISLAND
Vinh Luong Fish Port
Monkey Island/Ba Ho Waterfalls
Orchid Beach in Nha Phu Bay
BBQ Lunch
Animal Show
Orchid Steam
Time : 9AM - 4PM (About 7 hours)
Tour by Ever Blue Travel
DOC LET TOUR
Ponagar Towers ( From Car Window )
Vinh Luong Fish Port ( From Car Window )
Monkey Island ( From Car Window )
Countryside view
White sand Doc Let Beach Resort
Vietnamese Lunch
Parasailing
Time : 7.30AM - 3.30PM (About 8 hours)
Tour by Ever Blue Travel
Enjoy the best of #NhaTrang