Venues
The Sheraton Nha Trang Hotel & Spa's unique combination of meeting venues includes rooms featuring natural lighting, plus ideal pre-function spaces and refreshing outdoor venues.

Nine meeting spaces totaling up to 1,629 square meter of space offer true event flexibility. Our tastefully appointed meeting spaces can be configured for all types of event set-ups, personalized for individual themes and requirements and outfitted with state-of-the-art audio-visual and telecommunications equipment.

We also offer two elegant and expansive ballrooms: the pillarless Grand Ballroom with its six-meter ceiling height is ready to welcome up to 360 people theater-style, while our Yersin Ballroom offers a unique and sweeping view of Nha Trang Bay. Both ballrooms are equipped with state-of-the-art technologies and a high-fidelity audio-visual system as well as continuous broadband High Speed Internet Access.

The Altitude on level 28 is a multipurpose event room that offers panoramic views of Nha Trang Bay and is superb for elegant cocktail receptions for up to 100 persons or small banqueting events of up to 90 persons.

For smaller meetings, our function rooms on level 3 will accommodate 10 to 24 guests for boardroom meetings or up to 50 guests theater-style.
Ballroom at level 2
Grand Ballroom ( 340m² ) can function up to 396 guests ( Theater setup )
Yersin Ballroom ( 401m² ) can function up to 350 khách ( Theater setup )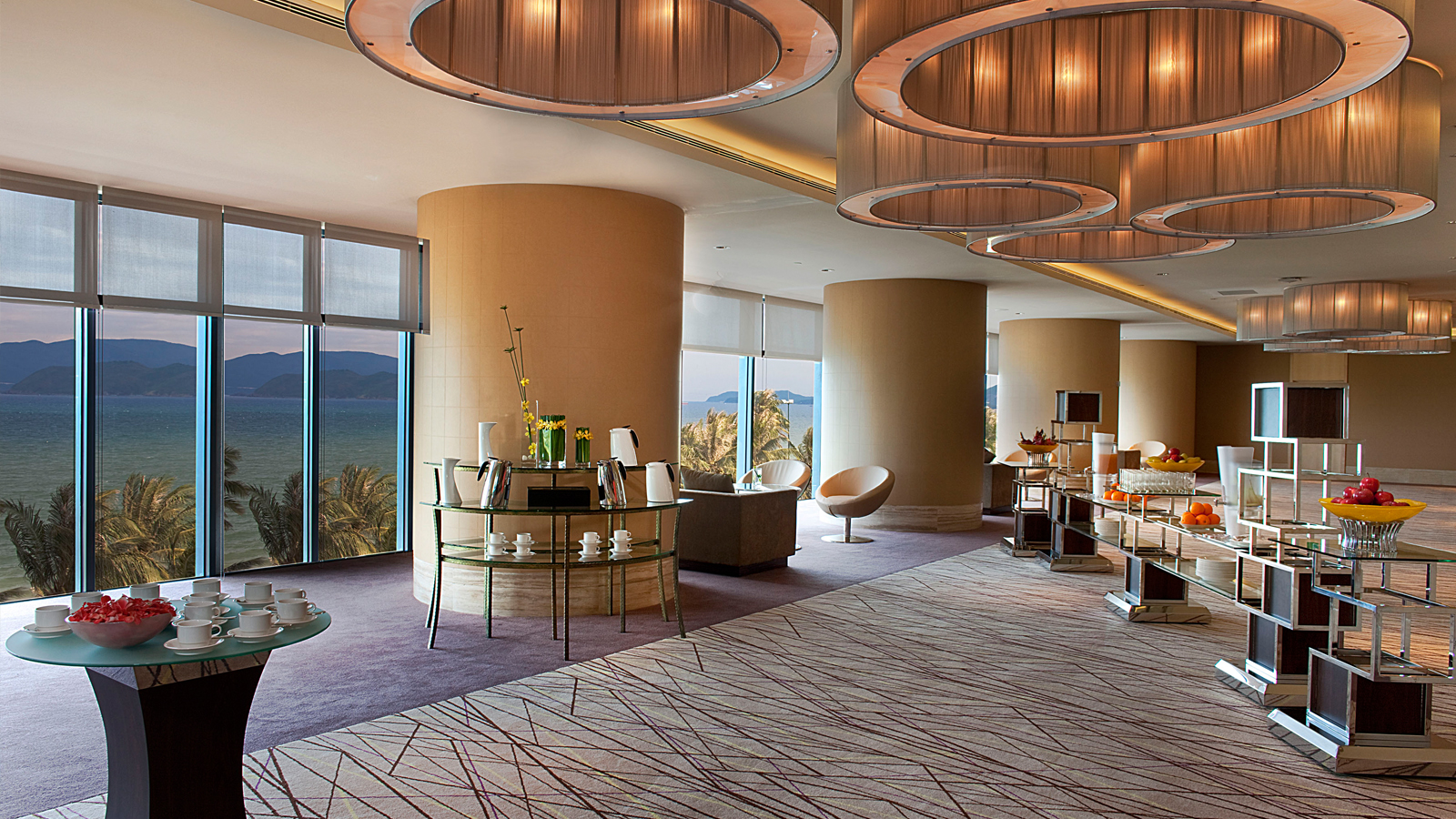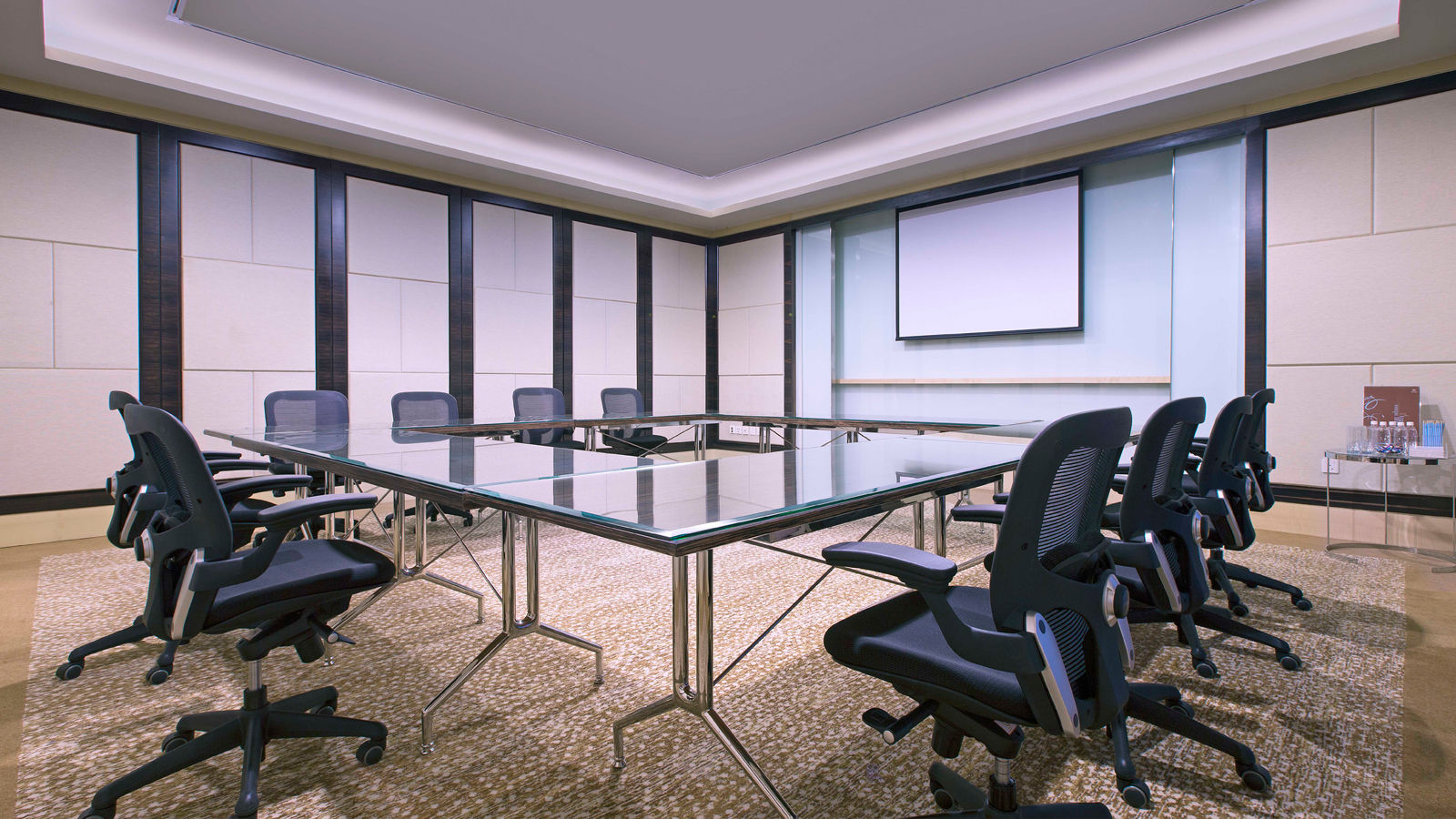 Function rooms at level 3
- Hon Chong ( 50m² )
- Hon Tam ( 47m² )
- Hon Mun ( 47m² )
- Hon Ong ( 43 m² )
- Hon Ba ( 40m² )
- Hon Tre ( 109m² )
Swimming Pool Party
Bạn đang tìm kiếm khu vực ngoài trời cho bữa tiệc thân mật với khách hàng hay tiệc cuối năm của công ty ? Tổ chức tiệc tại hồ bơi tầng 6 khách sạn Sheraton Nha Trang là sự lựa chọn hoàn hảo ! Với sức chứa lên đến 120 khách. Không gian sang trọng thoáng mát cạnh hồ bơi tràn bờ cao nhất tại Nha Trang, chắc chắn sẽ để lại những kỉ niệm khó quên trong lòng quan khách.