Entertainment
Nha Trang Center
Distance: 0.1 km/0.06 miles
Nha Trang Center is located on Tran Phu Street, just 100 meters after Sheraton Nha Trang Hotel & Spa. It is the very first shopping mall of its kind in Nha Trang City, with a European elegance and a contemporary Vietnamese architecture. From the Ground Floor to the third one there are over 250 retail and service options with renowned international brands, over 30 food & beverage choices and many entertainment venues such as a cinema, a bowling, arcade games or karaoke.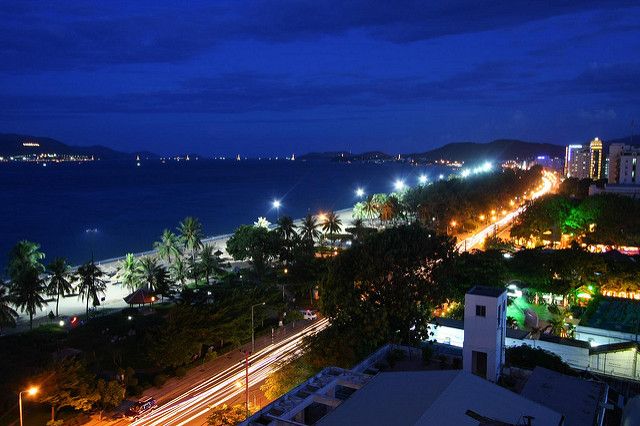 Nguyen Thien Thuat Street
Distance: 1.3 km/ 0.8 miles
Nguyen Thien Thuat is one of the most famous street for the nightlife in Nha Trang, also known as the expatriate location. Around 800 meters of vibrant atmosphere, with many restaurants, bars and shopping places. It is the street to have a drink with your friends from relaxing and cozy lounge bar to crazier rooftop or nightclub.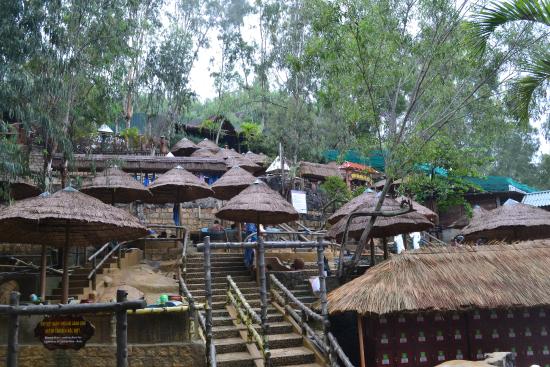 Thap Ba Hot Spring Center
Distance: 8.0 km/5.0 miles
Located behind the Po Nagar Cham Towers, Thap Ba Hot Spring Center is a well-known attraction in Nha Trang City. A lush area of 3 hectares, with many trees and flowers, the ideal spot to relax after a sightseeing journey. Famous for the mud coming from rocks and volcanic ashes, this center is offering many activities such as mud bath, mineral water swimming pools or massage.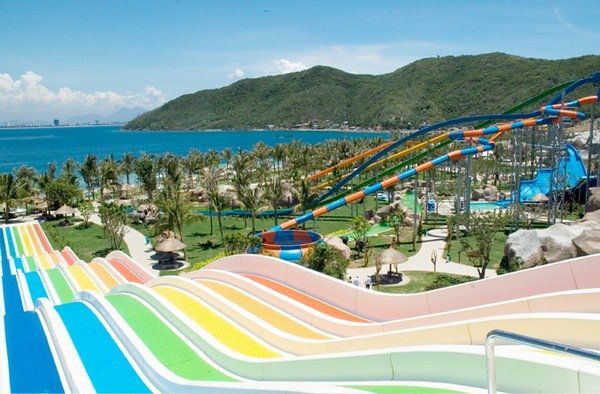 Vinpearl Waterpark
Distance: 15.0 km/9.3 miles
It is the only amusement and water park in Nha Trang City, located on Hon Tre Island (need to use the 3311 meters long cable car standing in the sea to go there). With many activities such as rollercoasters, water slides, entertainments and several swimming pools.