LUNAR NEW YEAR 2018
Celebrate Tet with your family and friends at Sheraton Nha Trang Hotel & Spa this year. Various cuisine programs that in line with the traditions of the lunar new year combined with favorites worldwide items will create unforgettable memories to all of you. It is a great chance to experience the folk customs!
Tet reunion
Gather with family members in the last dinner of Rooster year and welcome the remarkable of new year - year of the Dog ahead.
Where: Ballroom, level 2
When: 15 February 2018 | 6.30pm – 10pm
Price: VND1,250,000++/ person (including free flow of local beers and soft drinks)
* Early bird saving up to 15%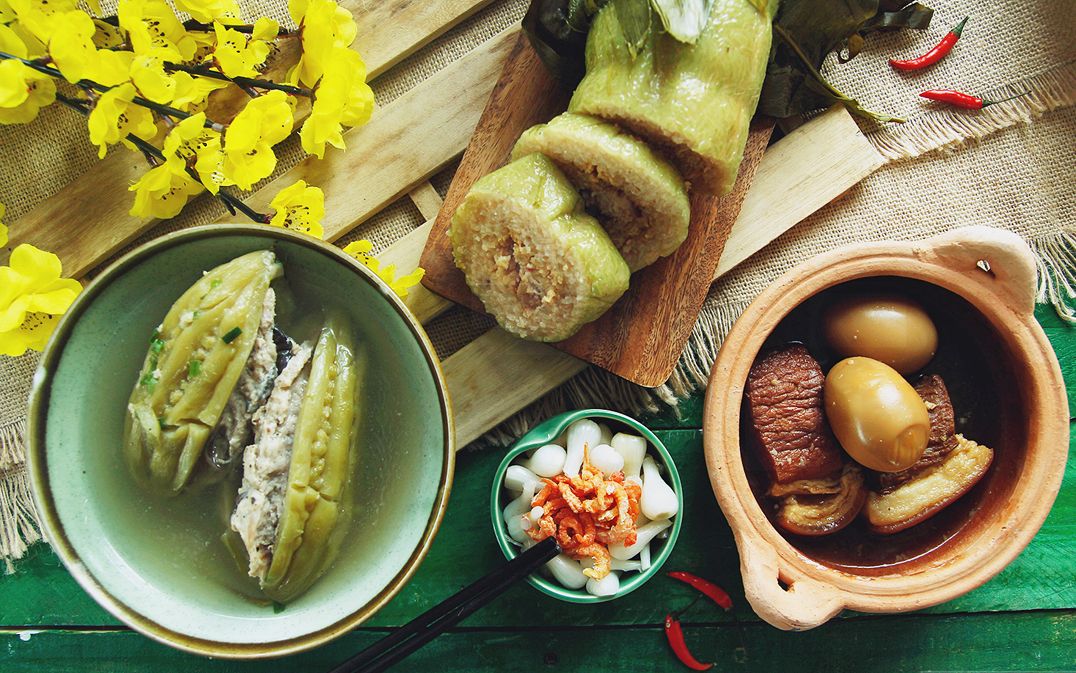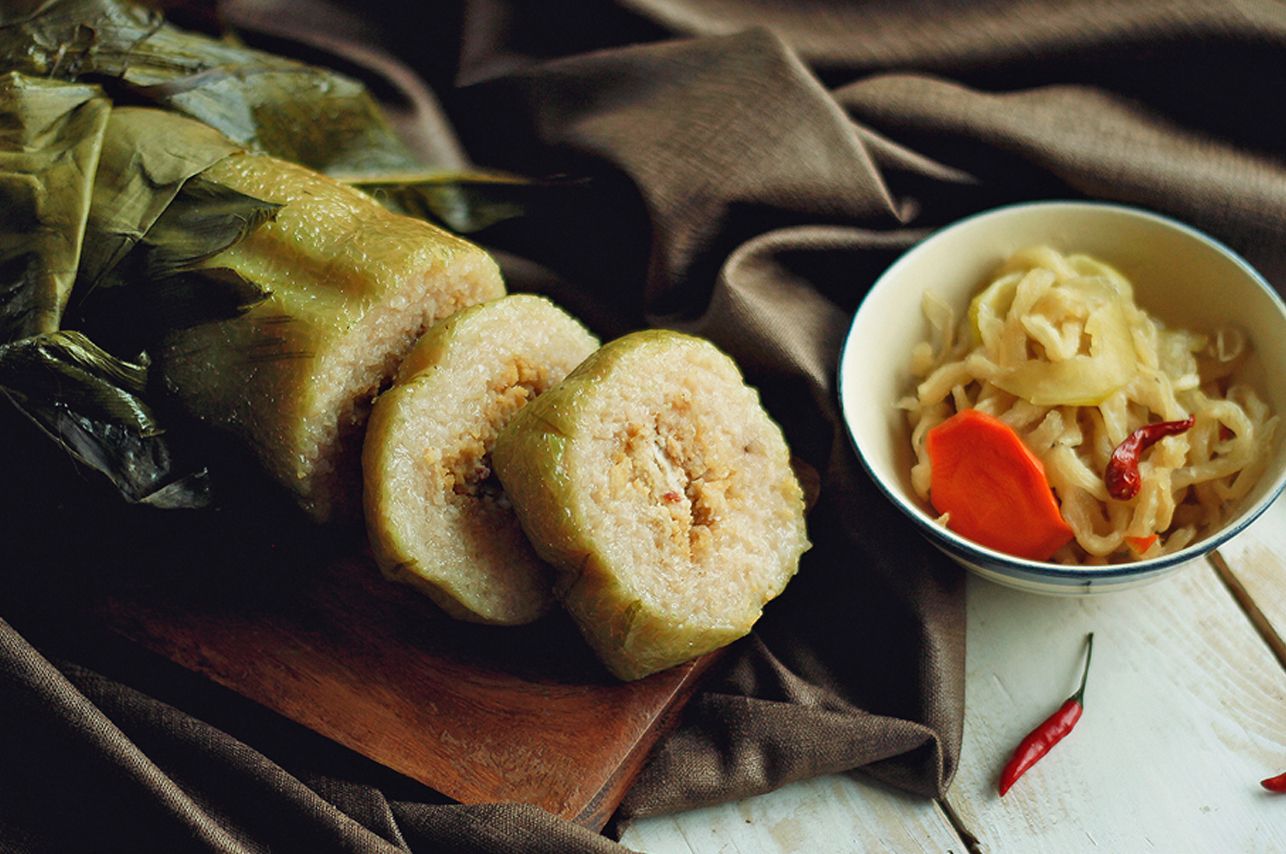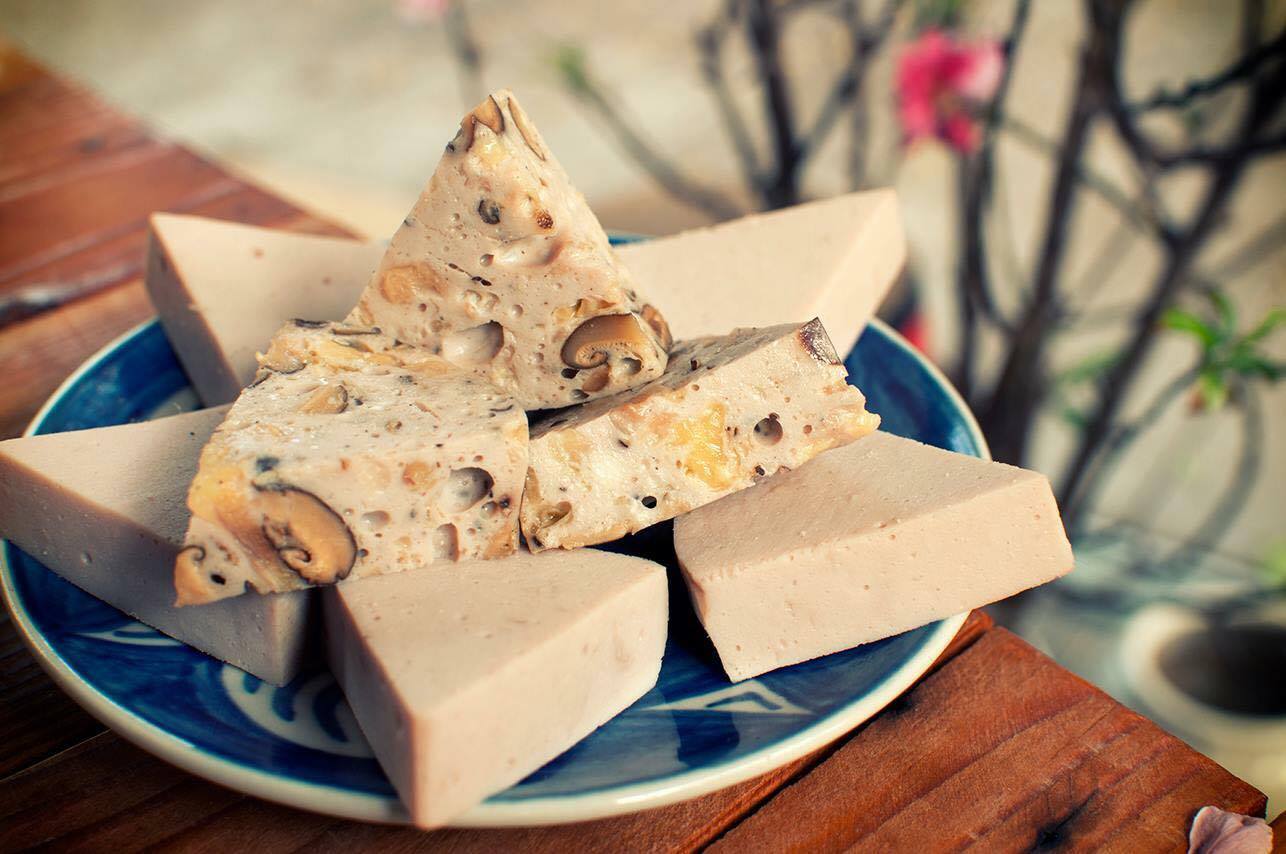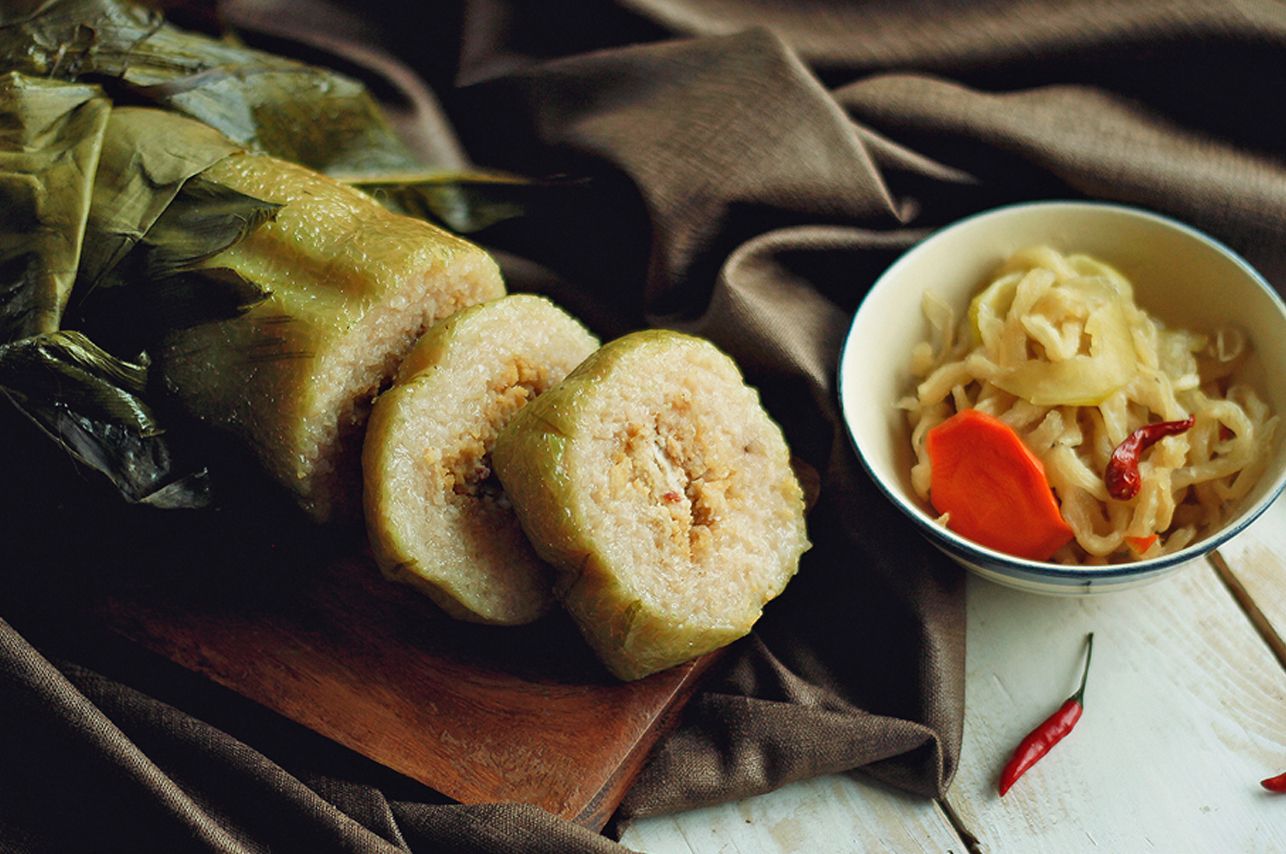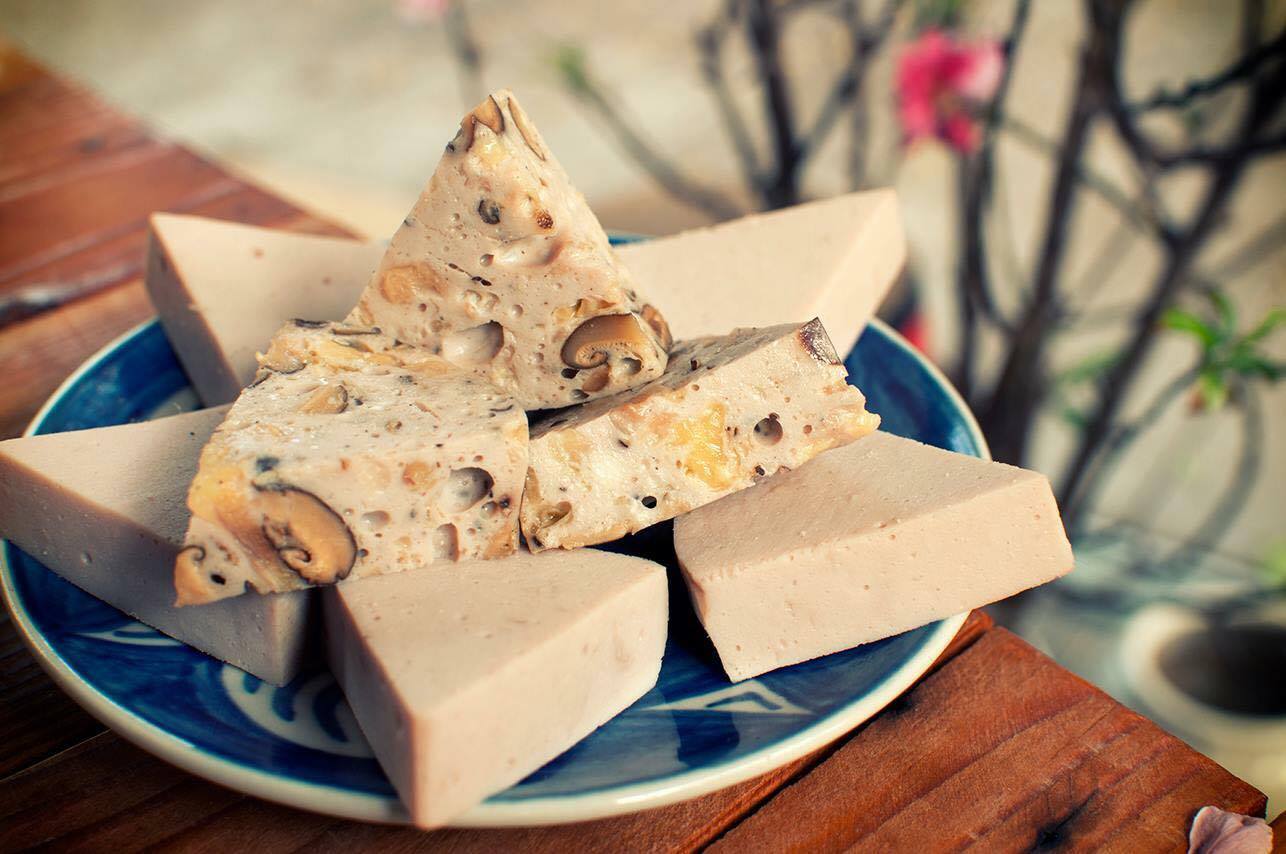 Traditional Tet
Indulge in a Lunar New Year feast with special themed buffet dinner featuring international and traditional Tet dishes. The buffet includes freshest seafood selection such as oysters, scallops, prawns, and barbecued favorites such as pork rib and roasted crispy belly pork. Other traditional Vietnamese dishes on the menu include square cake, caramelize pork, Vietnamese pancake (banh xeo), grilled pork with vermicelli noodles and sweet treats like Tet jam, dried fruits. Let the feasting begin!
Where: Feast restaurant, level 1
When: 16 – 19 February 2018 | 6pm – 10.30pm
Price: VND830,000++/ person (including free flow of local beers and soft drinks)
Tet Fusion
It's the time for family reunion!
Gather along together and enjoy unique Asian cuisine combined Vietnam traditional dishes in Tet holidays. Renowned for elegant dining experiences, the combination of gourmet cuisine, classy ambience, bespoke service and warm hospitality are the hallmark and pride of this first and only dim sum restaurant in Nha Trang. Our team of professionals will assist you with planning every aspect of your memorable celebration. Let's usher in a prosperous Year of the Dog with Steam n' Spice!
Where: Steam n' Spice restaurant, level 1
When: 16 – 19 February 2018 | 11am – 2.30pm (lunch) & 6pm – 10pm (dinner)
Price: from VND60,000++/ dish (a la carte menu)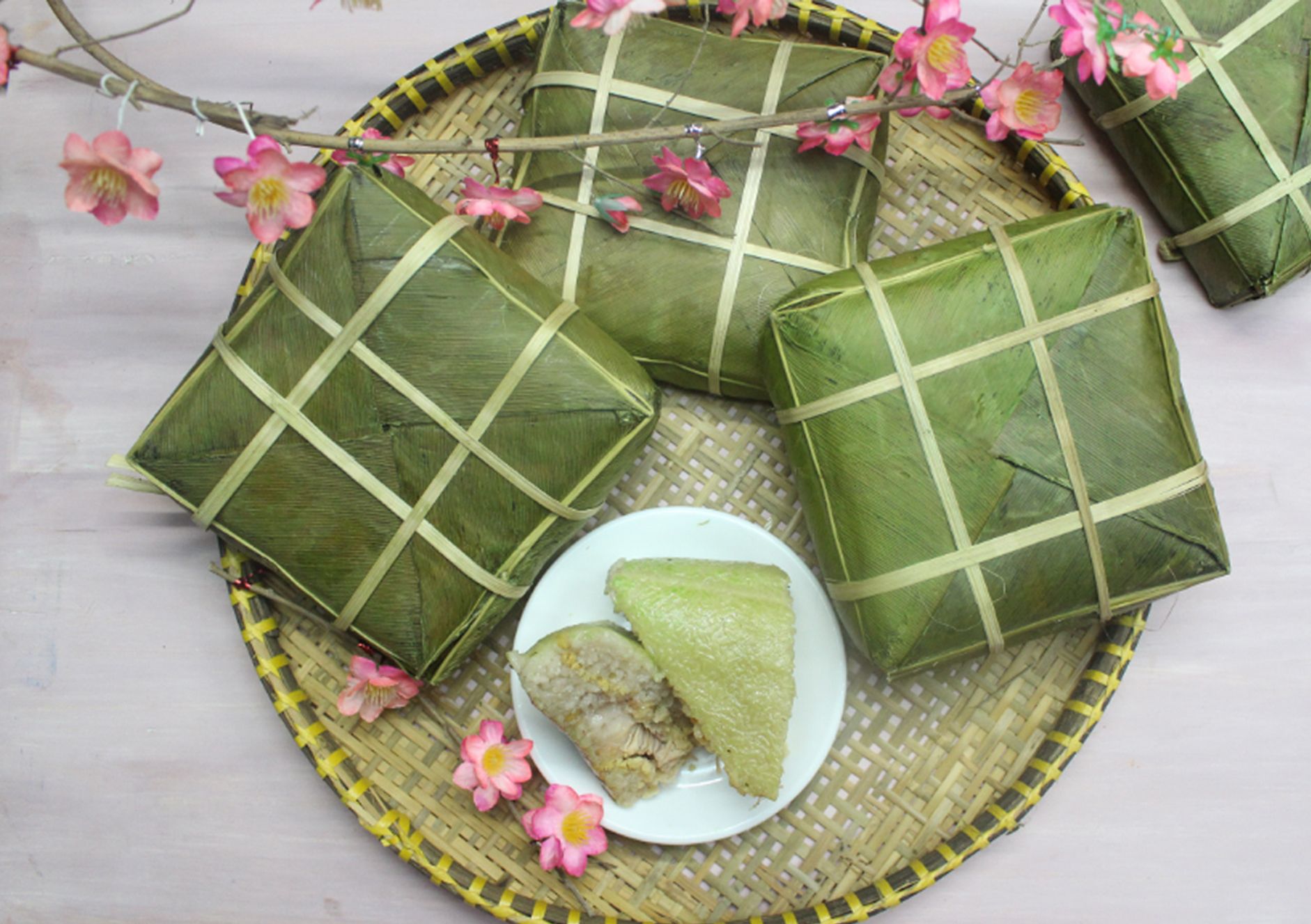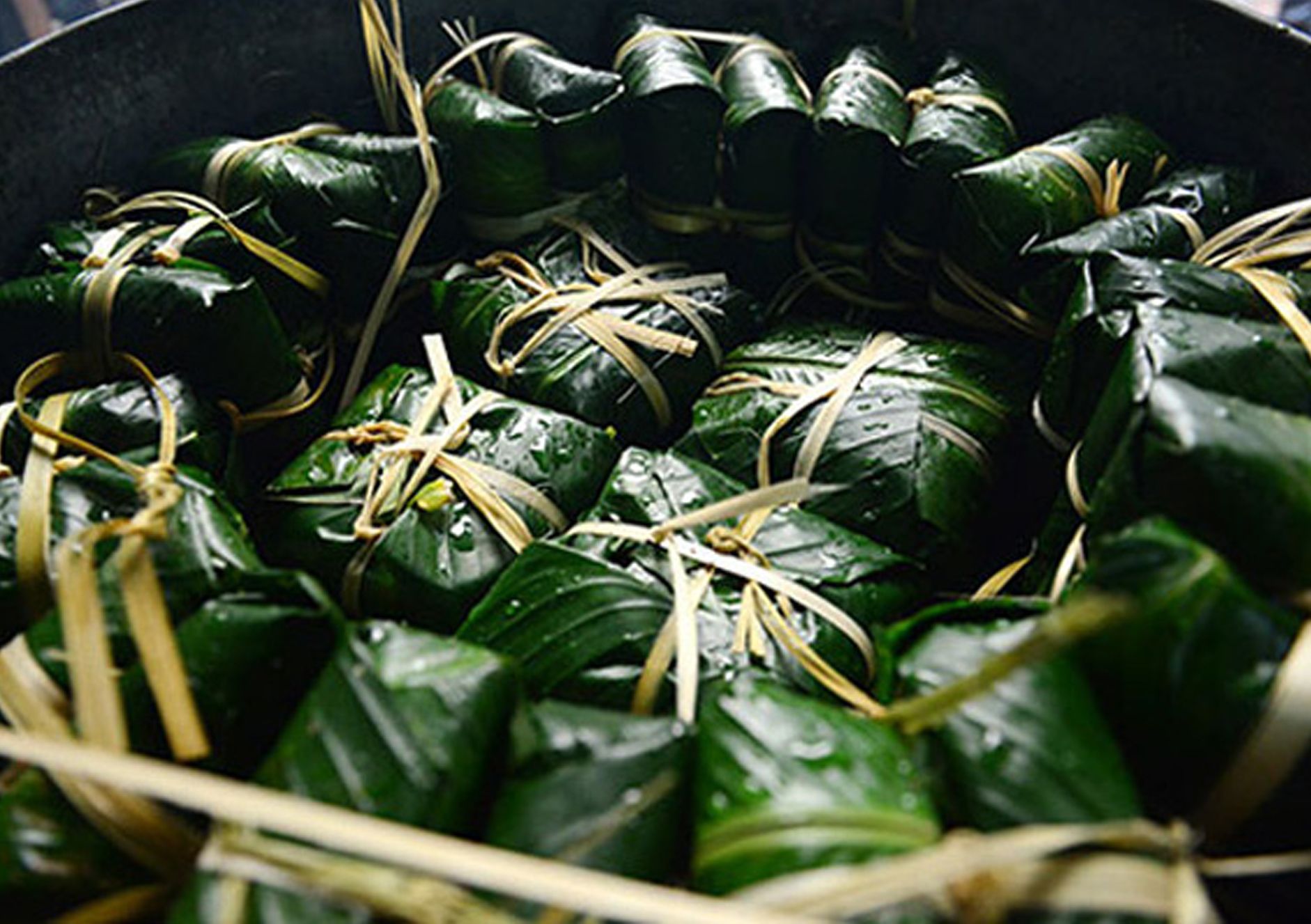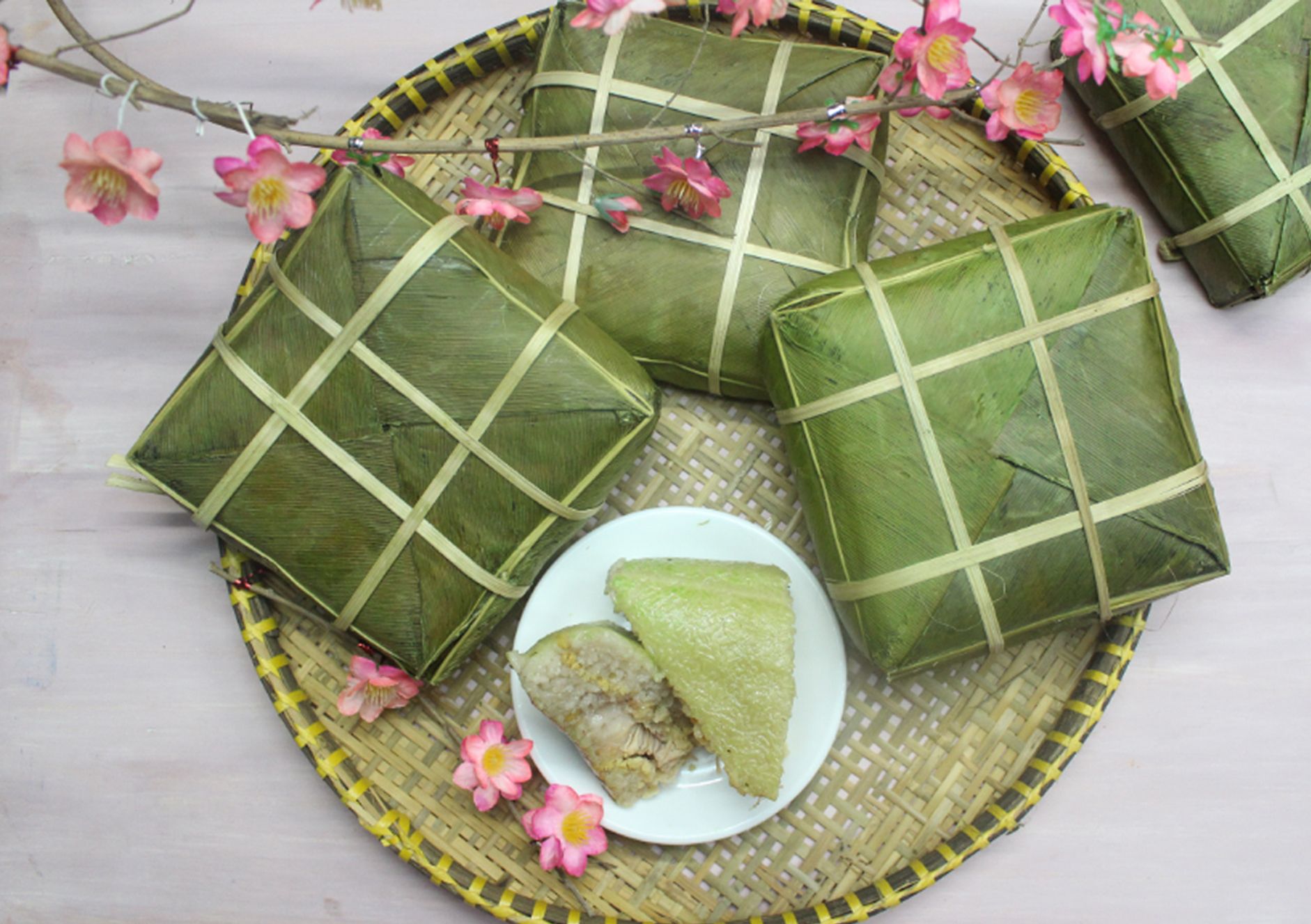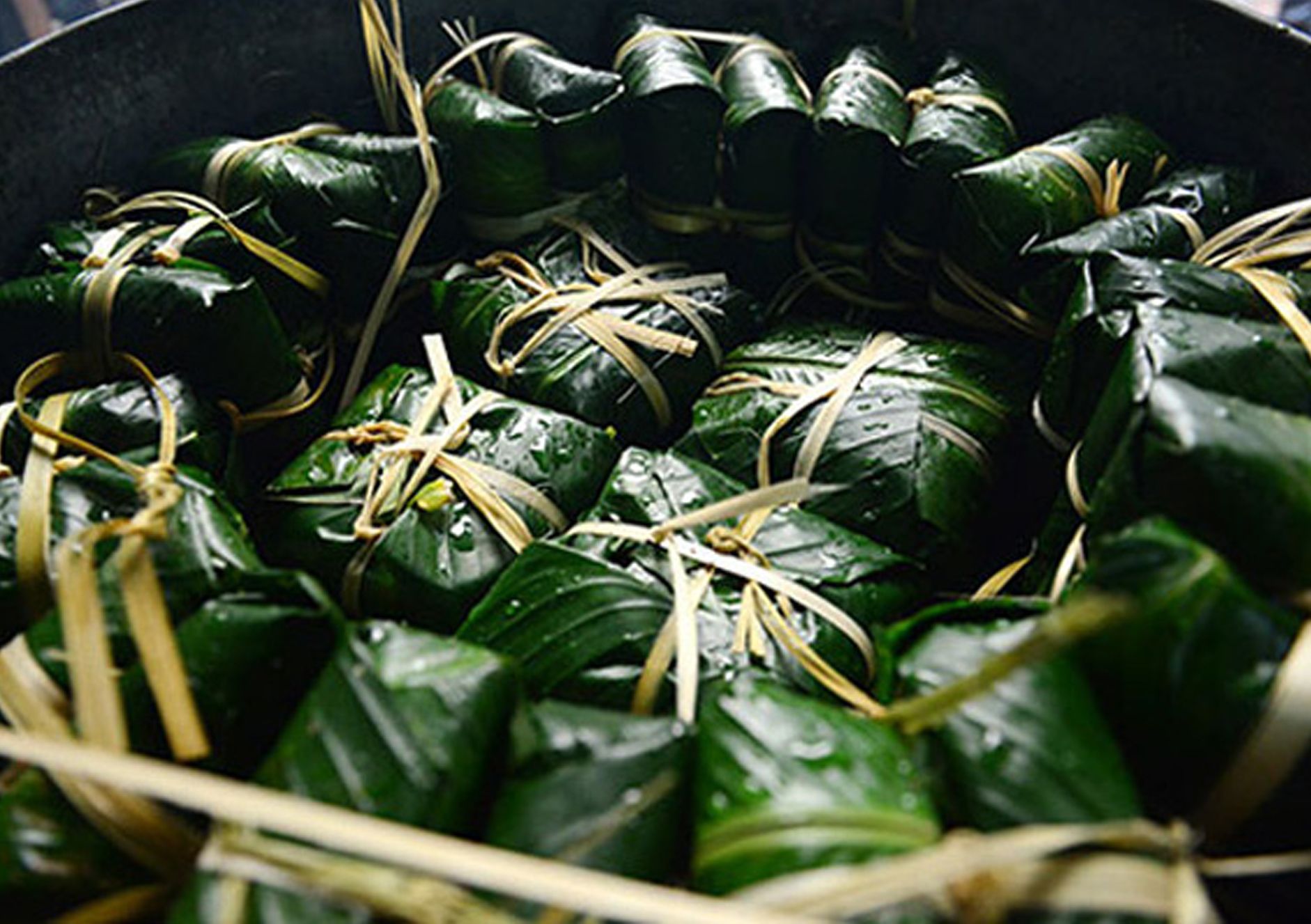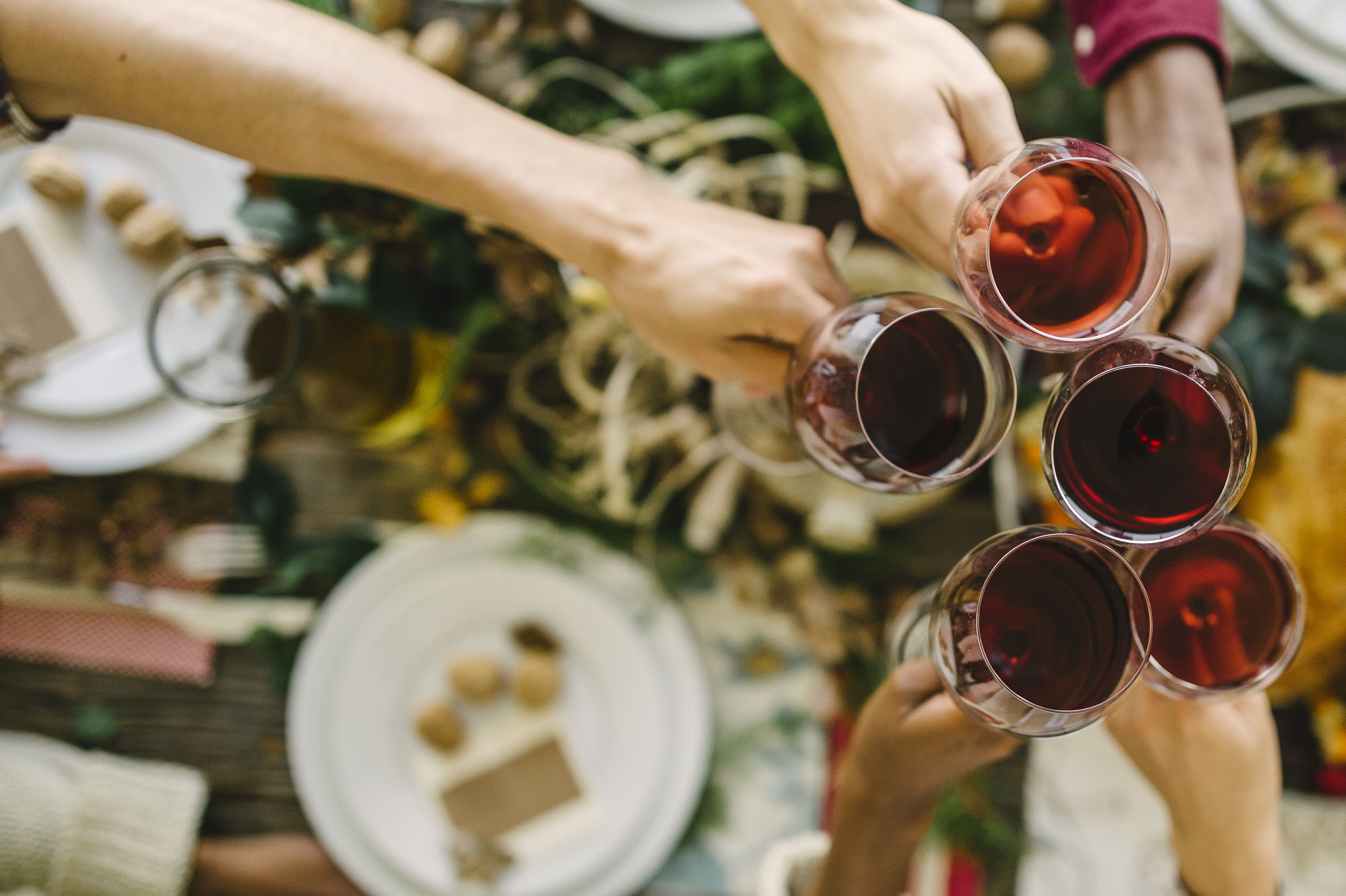 Tet in style
Luxuriate in a night of exuberance this Lunar New Year and welcome Year of the Dog with sky-high glitz and glamour. With the spirit of celebration at its peak, Altitude invites you with delicious snacks and tasty cocktails, especially those are in red color that symbolizes happiness, prosperity and good luck in our culture, also be entertained by DJ music. Let's share an unforgettable and sparkling moment with your family or friends at one of the highest bars in Nha Trang city. Make this Lunar's New Year memorable.
Where: Altitude rooftop bar, level 28
When: 15 February 2018 | 9.30pm – midnight
Price: from VND120,000++/ cocktail
Indulged Tet
Ultimate relaxation and pampering at Shine Spa for Sheraton located in the heart of beachfront Sheraton Nha Trang Hotel & Spa. Step inside a world of tranquility for a truly decadent experience or just some simple maintenance. Choose from a myriad of treatments designed in preparing for Lunar New Year coming on the way.
Where: Shine Spa, level 8
When: January – February 2018 | 9am – 10pm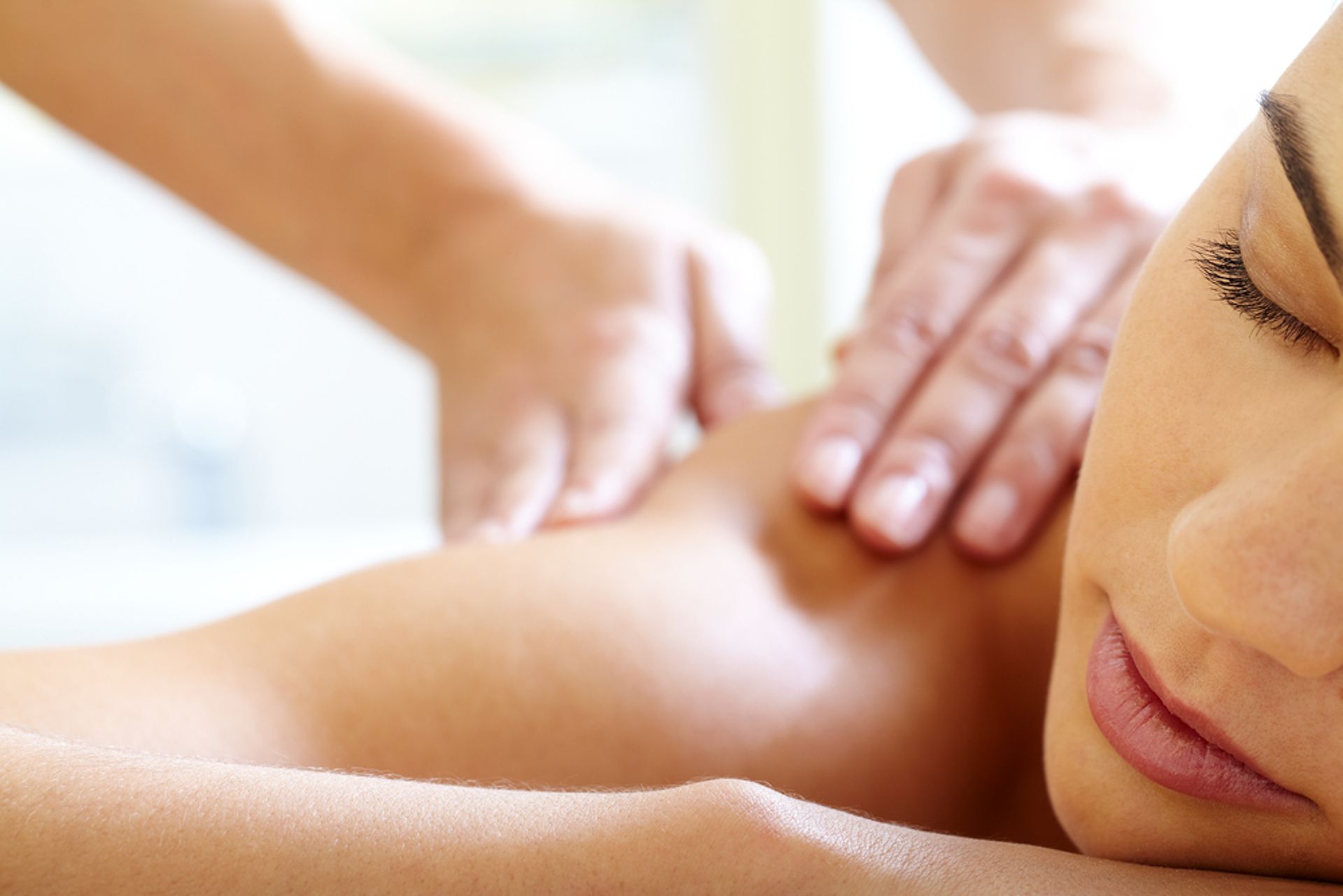 Vietnamese Natural Refreshing package
130 minutes – VND1,490,000++/ package
Spoil yourself with an oatmeal body scrub 30 minutes, follow by a relaxing Shine signature Vietnamese massage 50 minutes to relieve your tension and then end with Shine natural facial treatment 50 minutes to maintain your skin's vitality and leave it radiant and fresh.
Phytomer Rejuvenating package
90 minutes – 1,200,000++/ package
A combination of 30 minutes back massage and 60 minutes rejuvenating facial comes together to completely relax the body, deep muscle tensions and stress release. Especially fresh, authentic Phytomer products from France will transform the sea into skin care to better reveal your authentic beauty.
Relaxing package
90 minutes – VND790,000++/ package
Relieve tension with 60 minutes back massage and 30 minutes foot or head therapy will relax your body at the deepest level and develop a meditative, tranquil state of mind. A pleasant scent of coconut massage oil is used in this treatment, giving you a complete calm and stress reduce, may also enhance the healing process of your body.
We look forward to creating joyous memories with you and your loved ones at the Sheraton.
Make your reservation now and enjoy a jubilant and heart-warming new year with us.
Hotline: +84 912 887 214 (Whatsapp/ Zalo/ Viber)
For more information or reservations, please click here.