Nha Trang Vespa Tour
Arriving in Nha Trang for the first time, you may be wondering just where to go and what to see in our little city by the sea.
Nha Trang Vespa Tour invites you to join on a custom ride to see the best that Nha Trang has to offer in term of scenery, sights, culture, art and cuisine
Nha Trang Vespa Tour's aim to give you a truly local flavor, riding on the iconic symbol of Vietnam's roads - the scooter. You can travel just like the local in style and comfort aboard on of Vespas and receive personal guided tour of the city and its surrounds.
Book tour HERE
Please contact our concierge for more information and assistance with tour arrangements at nhatrang.concierge@sheraton.com
Feel and Live Nha Trang
9:30 AM - 3:00 PM
Culture Tour
12:30 PM - 6:00 PM
Morning tour is the perfect introduction to Nha Trang with a great mix of scenery, culture, a sumptuous Vietnamese lunch and trip to the countryside to see the rural life in action.
Meet the local bread makers and mat weavers, and spot wildlife such as the iconic buffalo worrking in the rice paddies.
Itinerary
Sample delicious local coffee among the décor of Old Hanoi
Visit local artists who make unique art from natural materials
Learn the legend and mystery of the ancient temple Po Nagar
Indulge in a Vietnamese lunch at a picturesque countryside restaurant
See rural in action and visit mat weavers and traditional bread makers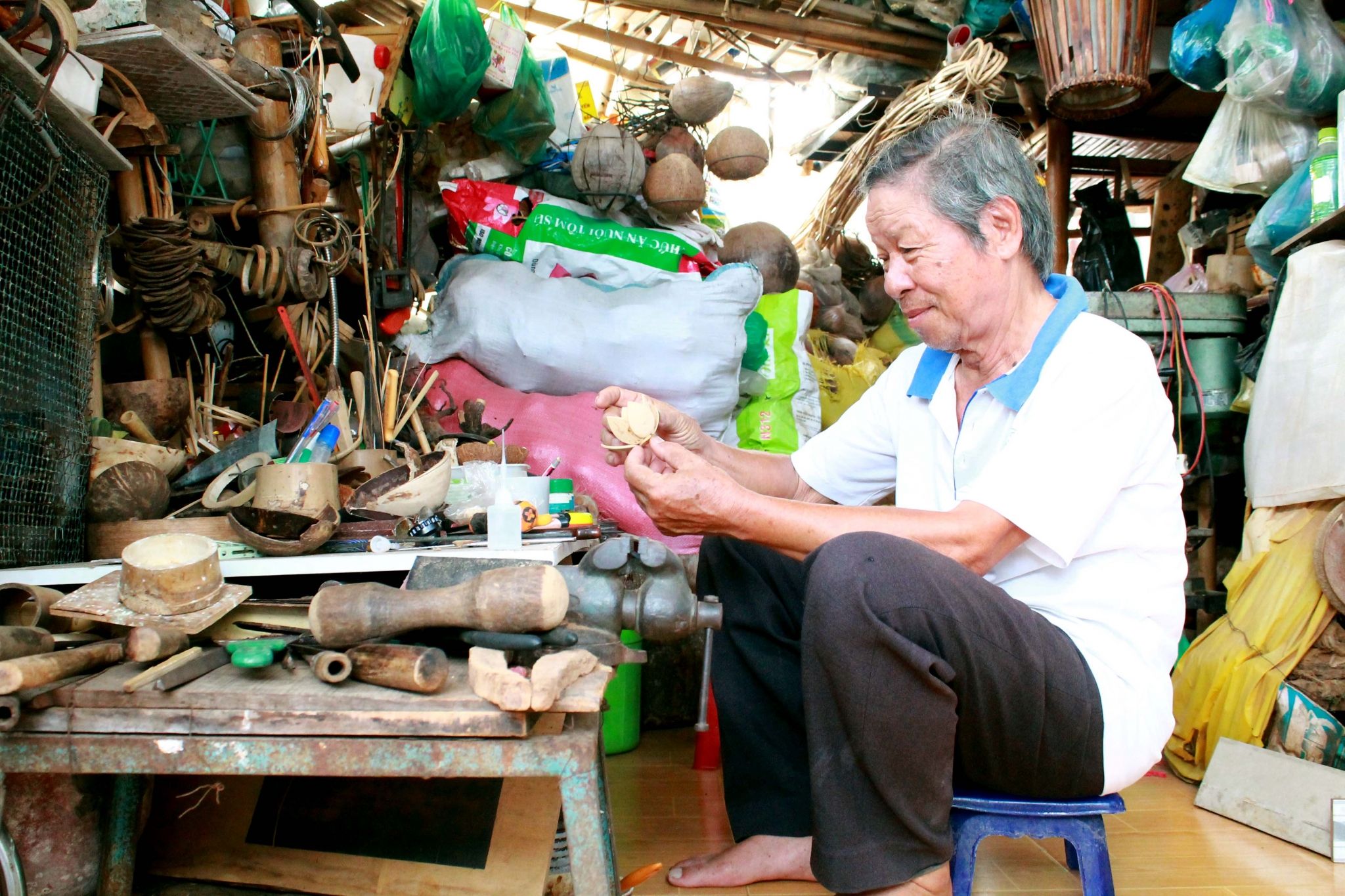 A city rich in ancient culture, this trip takes us to some heritage sites in the city to learn more about the religious and cultural traditions of Vietnmam.
We also take you to meet some fantastic local artists who spend their days creating wonderful artwork from natural materials, and a photographer who has a unique story to tell
Itinerary
Indulge in a Vietnamese lunch at a lotus lake restaurant
Visit Phu Vinh Ancient House to enjoy tea with the family
See rural life in action and visit mat weavers and traditional bread makers
Meet a master coconut artist and see his incredible carved artwork
Learn the story of renowned photographer, Mai Loc, at his Art Gallery
Finish with a creamy coconut coffee and the quaint Cong Caphe
Adventure Tour
9:30 AM - 3:00 PM
Nha Trang By Night
6:00 PM - 9:30 PM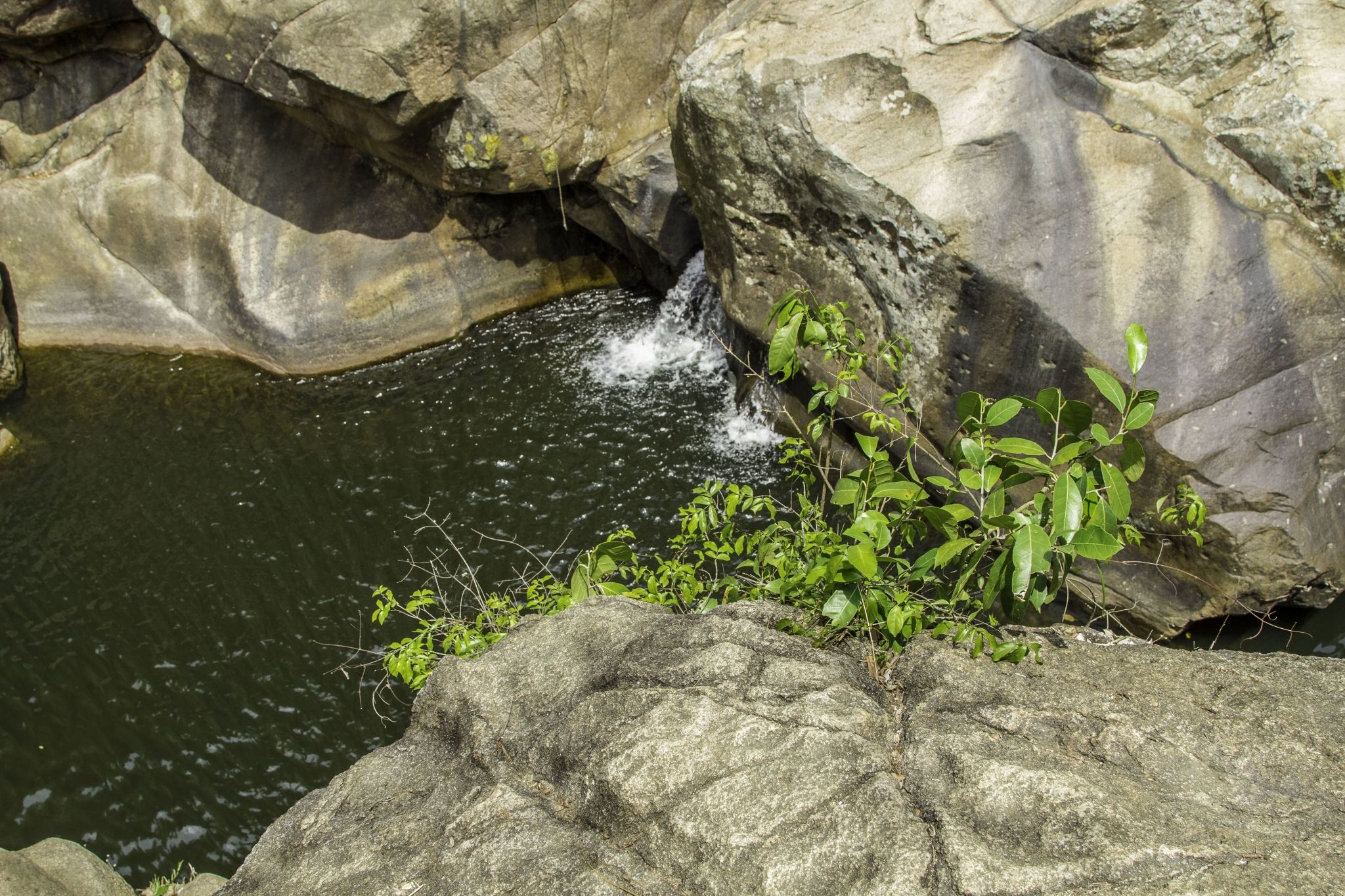 The active traveler will love adventure tour that takes us out along the magnificent coastline of Nha Trang with stops at the fishing village before heading into the forest.
An energetic trek will find the waterfalls and swimming creeks, and your efforts will be awarded with a riverside barbecue of delicious food
Itinerary
Sample delicious local coffee among the décor of Old Hanoi
Ride along Fairy Road(the most beautiful stretch of coastline in Nha Trang)
See the local fishermen at work unique basket boats at the Fishing Village
See countryside life in action and move in to the forest
Trek to Ba Ho Waterfalls and swim in the cool clear water
Enjoy a riverside barbecue of authentic Vietnam delights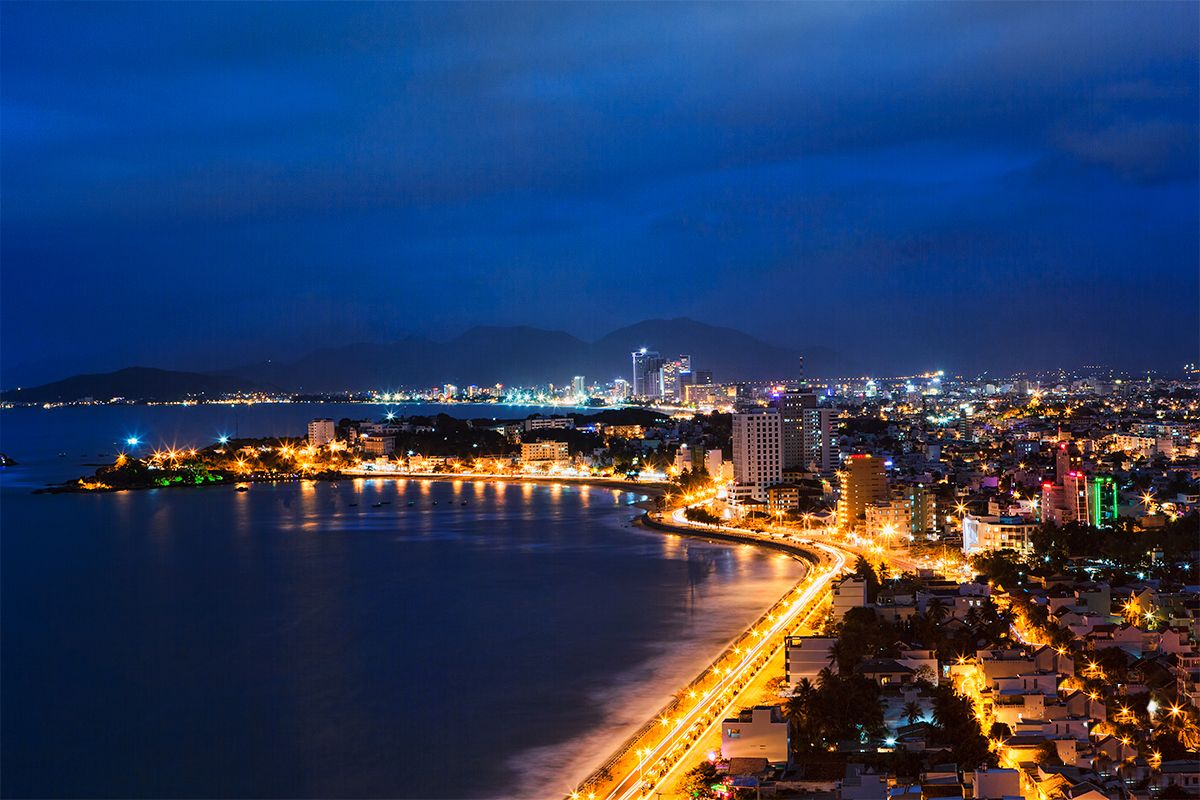 Ideal for those seeking to see the city at night, this tour take us from the beach and into the city center on a street food adventure.
Try some of the dishes that are loved by locals and tourists alike, shop for souvenirs and visit some lesser-known areas of the city that are perfect for leisurely evening excursion. Finish with some sticky ice cream in the student quarter.
Itinerary
Sip on a delicious cocktail at sunset right on the sands of the beach
Sample amazing street food at the different street side eateries
Experience evening dining just like the locals
Ride thought the city at night and up the winding hills to the Student Quarter
Try some sticky ice cream - a local favorite
Visit the night market to shop for gifts and souvenirs